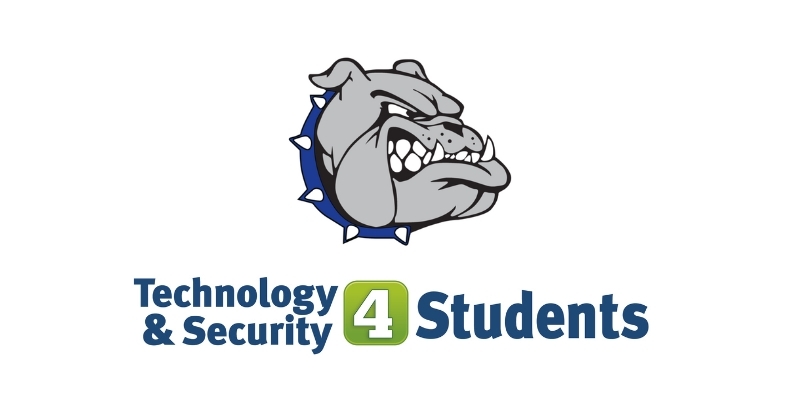 On February 25, 2014, voters in Muskegon County approved a one-mill property tax increase to improve technology and security within Muskegon County's neighborhood public schools. The Technology & Security Enhancement Millage is the first of its kind in Muskegon County, and while funds flow through the MAISD, school leaders and elected school boards of education have complete control and oversight of their expenditures. Over the next ten years, this funding will pay for:
New and upgraded personal learning devices
Security upgrades, including added cameras and single, secure points of entry
Expanded training and support for teachers
Improved technical support
Maintaining infrastructure to accommodate multiple learning devices
Sustaining and maintaining current technology
Ravenna Public Schools is very fortunate to be able to benefit from this funding source, and we will assure you that we will be good stewards of this revenue and invest it wisely, as we improve the security of our schools and provide relevant learning experiences that prepare children for life filled with technological innovation.
Please download and review the Technology & Security Enhancement Millage Accountability Report for each school year below, as it provides a summary of expenditures in all public schools in Muskegon County. Thank you for your support of Ravenna Public Schools! #GoDogs!
---
Press release from Muskegon ISD
Bond language
Timeline
Frequently Asked Questions (external site)